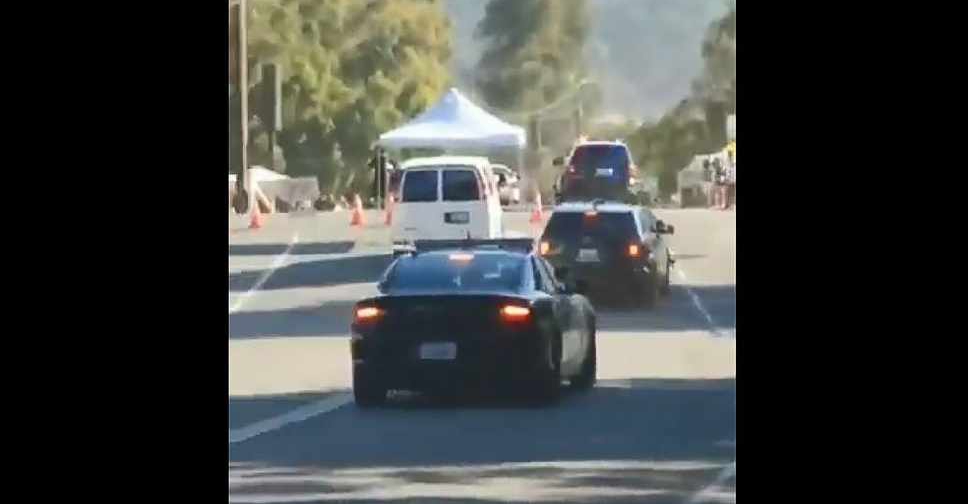 CHRISTOPHER ROBINSON MORALES / AFP
At least three people have died after a mass shooting broke out at an annual food festival in California.
Fifteen others are injured, while the gunman was shot dead by police shortly after he started firing.
The incident happened on the final day of the Gilroy Garlic Festival, a three-day event in the south of San Jose.
The attacker appeared to have cut through a fence to get into the event.
Authorities are investigating whether he had an accomplice.