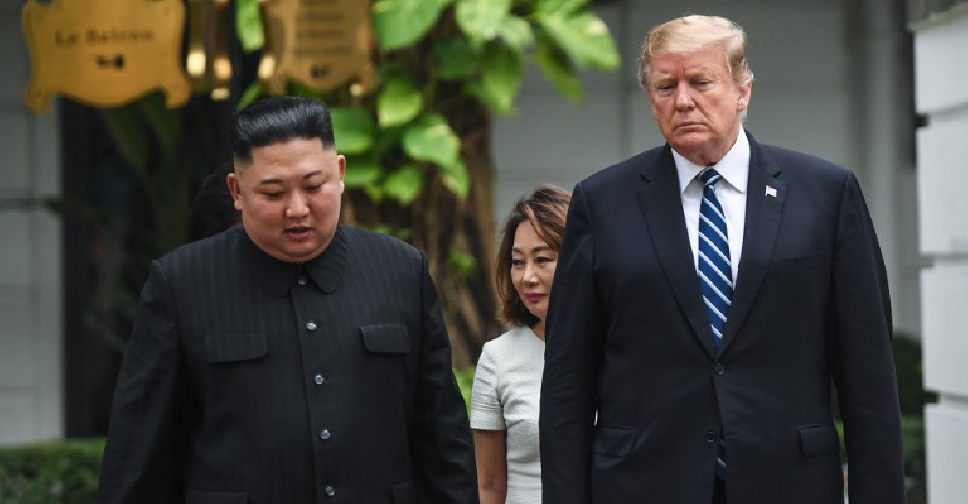 Saul LOEB / AFP
The South Korean government has expressed disappointment after US President Donald Trump and North Korean leader Kim Jong-Un abruptly ended their Hanoi summit without a deal.
Seoul has said it's disappointed but hopeful for future talks.
As Bruce Harrison tells us, the reaction among the public was similar.