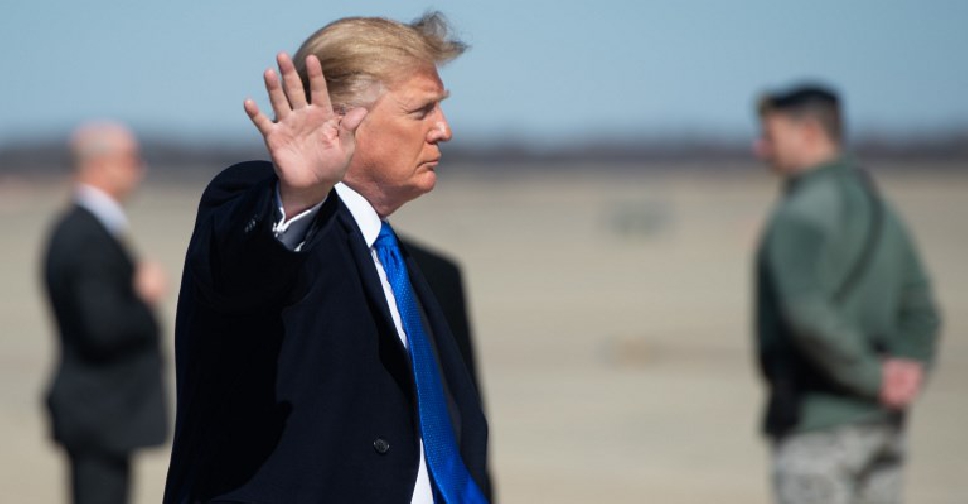 AFP
A second whistleblower has come forward in the impeachment inquiry against US President Donald Trump.
Mark Zaid, a lawyer for the original whistleblower in the case, said he would be representing a second whistleblower who had direct knowledge of the White House dealings with Ukraine.
He said the person is also an intelligence official.
The impeachment inquiry has centered on Trump's attempts to get Ukrainian president Volodymyr Zelensky to open an investigation into former vice president Joe Biden and his son, Hunter.
Trump and his Republican supporters have dismissed the complaint as politically motivated hearsay.