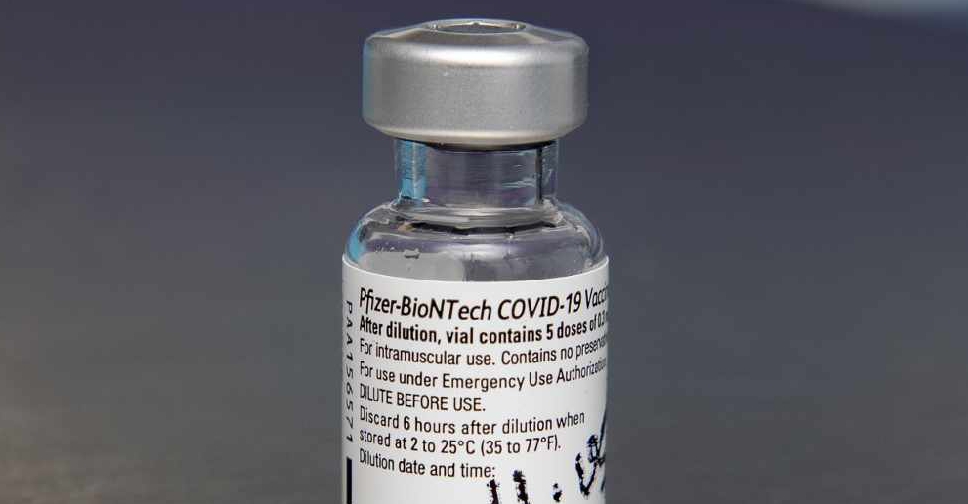 AFP
Authorities in Saudi Arabia have registered the Pfizer-BioNTech COVID-19 vaccine for import and use in the country.
According to state news agency SPA, Saudi Arabia's Food and Drug Agency (SFDA) registered the vaccine.
Procedures necessary for its import and use will begin soon.
The SFDA will analyse samples from each incoming vaccine shipment before using it to ensure its quality.
"The decision to approve the vaccine's registration was based on the data provided by Pfizer on November 24, as soon as the requirements were completed, the Authority began reviewing and evaluating the registration files from several aspects," SPA said.
SFDA Approves Registration of Pfizer-BioNTech COVID-19 Vaccine.https://t.co/4xUze5bXBC #SPAGOV pic.twitter.com/j12AfVkzKK

— SPAENG (@Spa_Eng) December 10, 2020