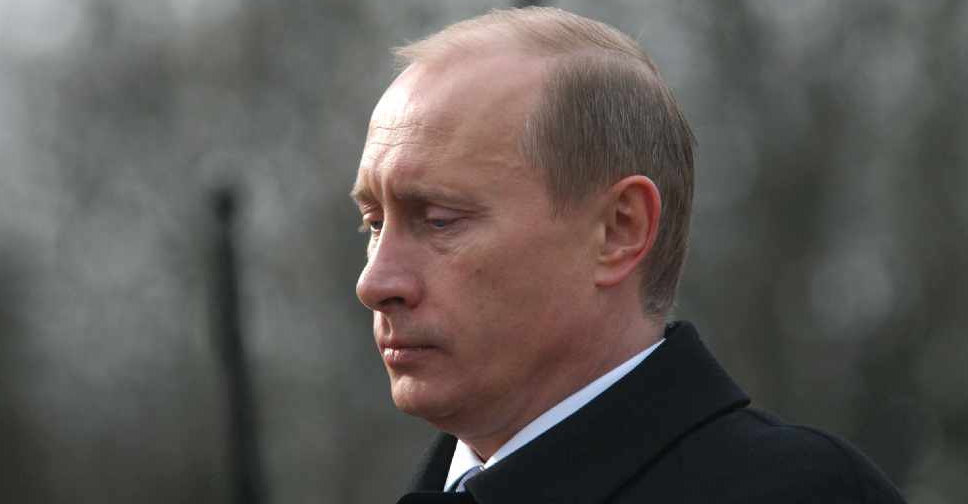 123rf
Russia will not deploy new missiles as long as the US shows similar restraint in Europe and Asia.
That's the word from Russian defence minister Sergei Shoigu, who confirmed they will adhere to the Intermediate Nuclear Forces (INF) treaty even after the US left the pact.
"We still stick to that, unless there are such systems in Europe (deployed by Washington), we won't do anything there," the minister told a media channel.
The United States formally left the arms pact earlier this month after accusing Moscow of violating the treaty and deploying one banned type of missile, allegations the Kremlin denies.