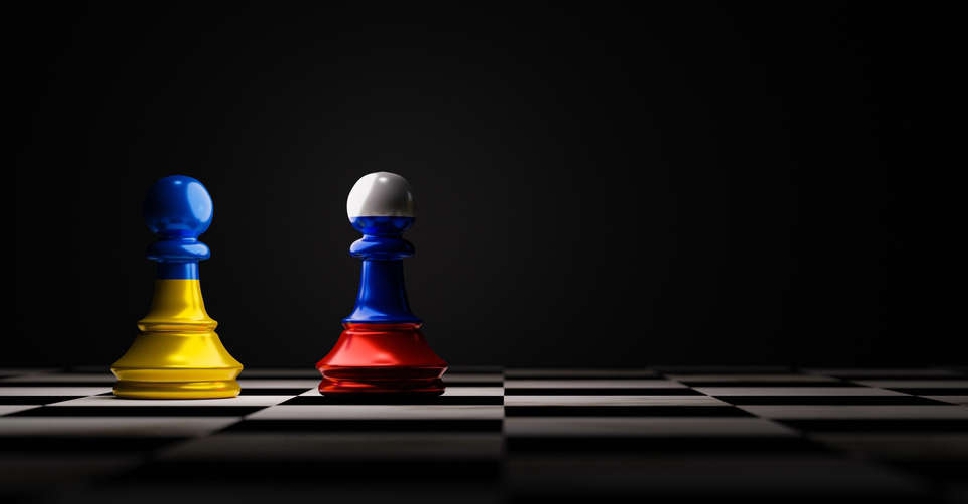 At least one Ukrainian missile struck the headquarters of Russia's Black Sea navy in the Crimean port of Sevastopol on Friday, and a major cyberattack interrupted internet services on the peninsula, Russian-installed officials said.
Russia's defence ministry added that one serviceman was missing after the attack, revising its earlier statement that the serviceman had been killed.
Air defences had downed a total of five missiles, the ministry said.
The Russian-installed governor of Sevastopol, Mikhail Razvozhayev, said the attack had caused a fire and people were being urged to avoid the city centre where the navy building is located, with firefighters working and some roads closed.
Razvozhayev added that there were no civilian casualties or damage to civilian infrastructure in his report on the incident on the Telegram messaging app.
Crimea, which Russia seized and annexed from Ukraine in 2014, has been a frequent target of Ukrainian attacks in the course of the 19-month-old war that began when Moscow sent tens of thousands of troops into Ukraine.
Russian-installed authorities said air defences downed another missile on Friday near the town of Bakhchysarai.
Separately, Oleg Kryuchkov, an aide to Crimea head Sergei Aksyonov, said internet service providers on the peninsula were under an "unprecedented cyberattack", leading to interruptions in service.