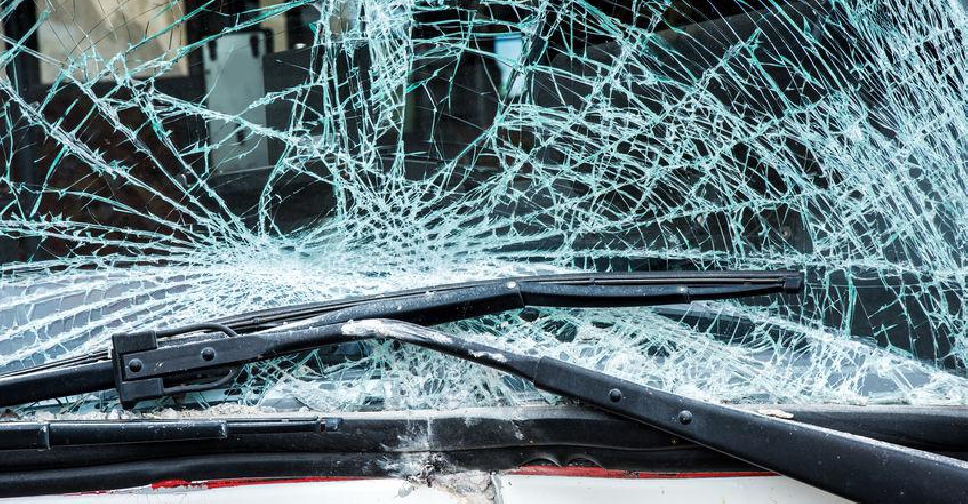 123rf
At least 10 people have been killed and many more injured when a heavy truck collided with a minibus in southern Romania on Saturday.
Local police have opened a criminal investigation into the cause of the crash.
The death of both the drivers, however, will hamper the investigation, officials added.
The accident happened near the village of Balaciu in the Ialomita region, Romanian emergency service IGSU said.
"I am so sorry for the victims, we can say that lack of infrastructure kills," Romanian President Klaus Iohannis said.