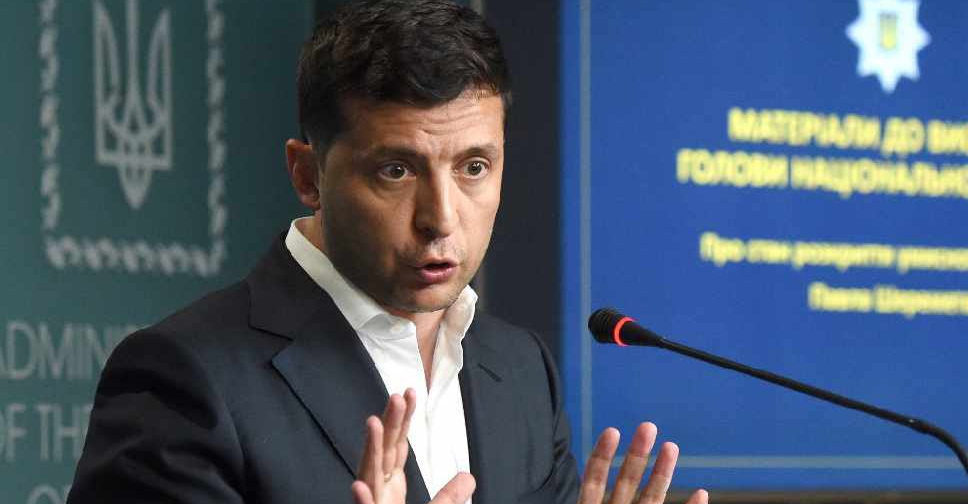 Sergei SUPINSKY / AFP
Ukraine's President Volodymyr Zelenskiy on Wednesday said he urged Russian leader Vladimir Putin for a resumption of peace talks.
It comes after four Ukrainian soldiers were killed in the eastern Donbass border region.
During the phone call with Putin, the Ukrainian leader pressed him to "influence the other side so that they stop the killing of our people".
Zelenskiy said details of their discussion will be disclosed later.
He added that he planned to speak to French President Emmanuel Macron and German Chancellor Angela Merkel about arranging more talks as it's "necessary" to "end this war".
The conflict between Ukrainian troops and Russian-backed forces has killed an estimated 13,000 people since 2014.