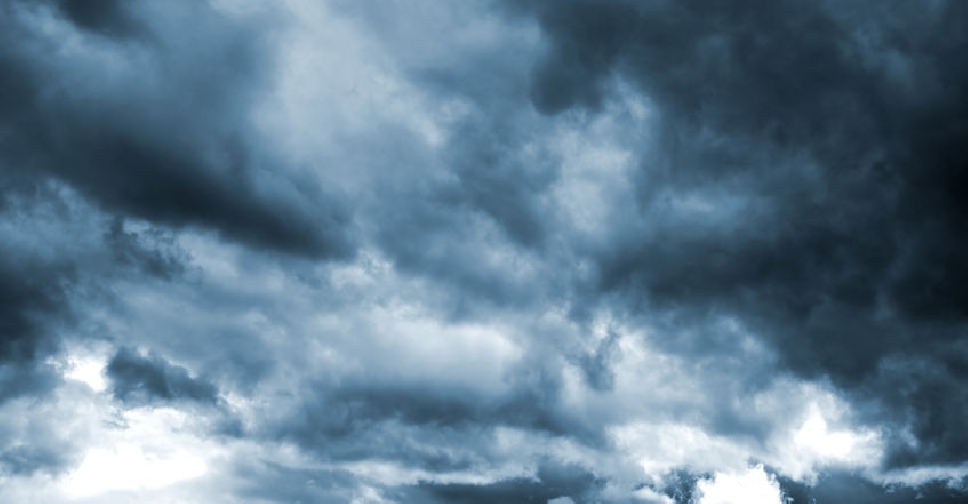 123rf
Egypt is facing stormy weather conditions for a third day today, as a rare "medicane" barrels towards the country.
A medicane resembles a tropical cyclone and it is very rare in the Mediterranean.
Several parts of Alexandria were submerged underwater, with tram services halted on Friday.
According to weather forecasters, the storm may bring 10 times as much rain as what normally falls in an entire month.
Authorities have also ordered the closure of schools in several parts on Saturday as a precaution.