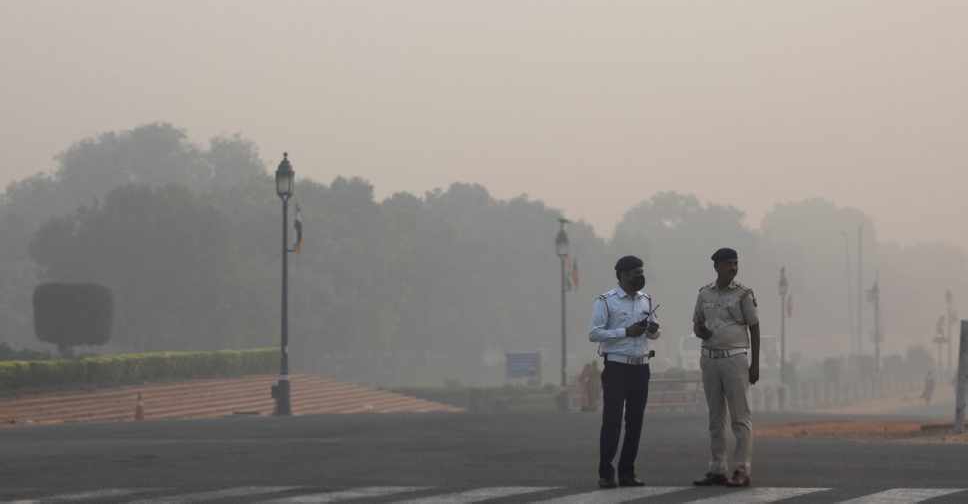 JEWEL SAMAD / AFP
The move comes as air pollution levels reach an all time high in the city.
Reports put current levels up by 50 points, taking the overall air quality index to 459.
All schools have been shut as a precautionary measure until November 5th.
Officials intend to monitor the situation for the next 48 hours and emergency measures will be implemented if air quality remains in the "severe plus" category.
They include a car rationing scheme, banning trucks entering the city as well as construction activities.