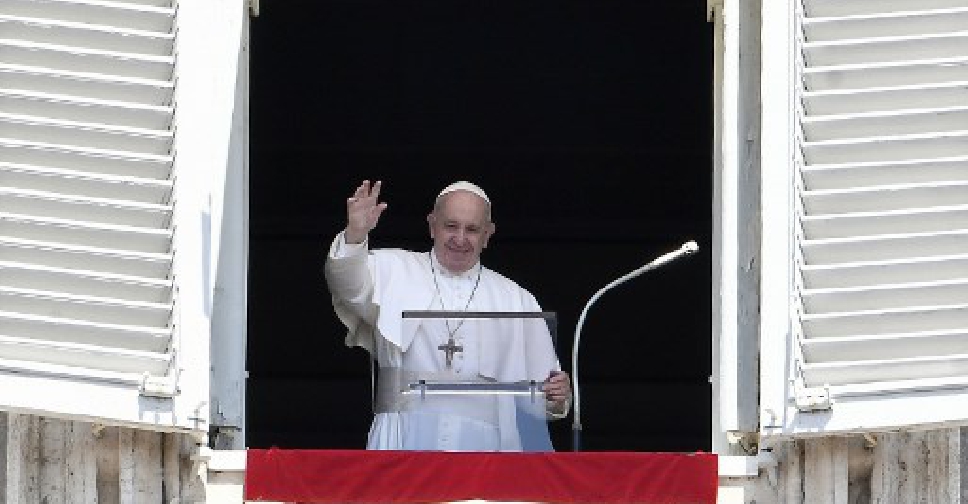 FILIPPO MONTEFORTE / AFP
Pope Francis has spoken out against the spike in gun violence in the USA.
The head of the Catholic Church condemned the recent attacks on "defenseless people" in three American states.
In total 32 people were killed in mass shootings in Texas, Ohio and California, two of which happened on the same day.
Francis made the comments in a public to address to pilgrims at St. Peter's Square on Sunday.
The pontiff said he was spiritually close to the victims, the wounded and the families affected by the attacks.