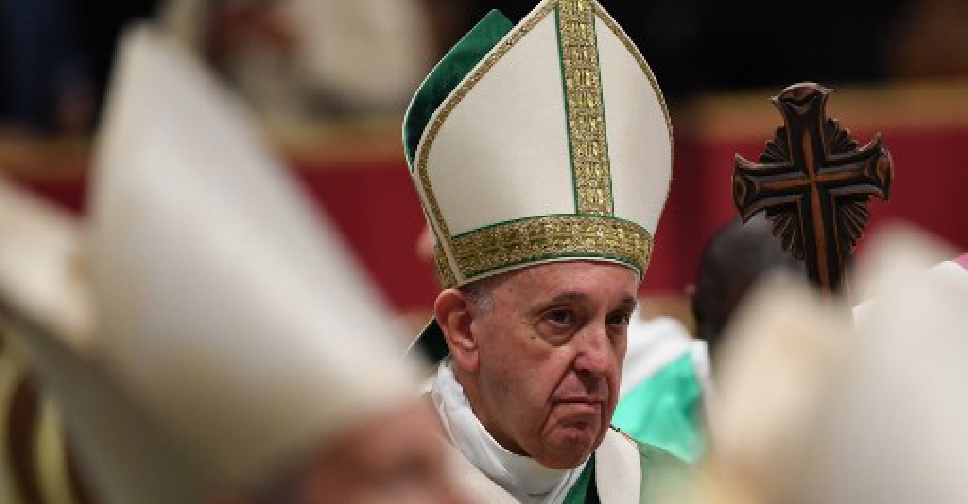 ANDREAS SOLARO / AFP
Pope Francis has called for an end to the destruction of the Amazon rainforest.
The Pontiff made the comments at the end of an assembly of Roman Catholic bishops.
They were discussing the challenges the Church faces in the region.
The group, also called synod, also proposed that certain married men be permitted to be ordained as priests.