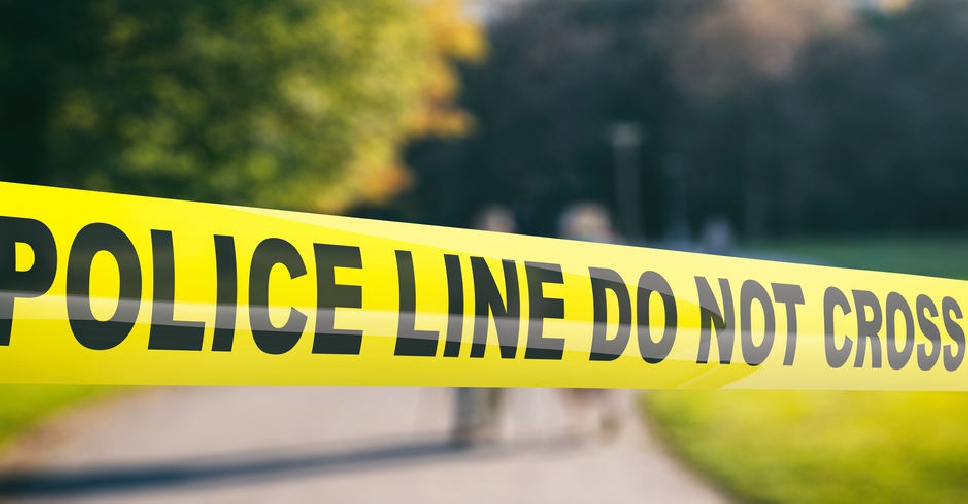 123rf
Police have carried out raids on two houses linked to the man arrested in relation to the discovery of 39 bodies in a lorry in Essex.
The driver, named Mo Robinson, 25, from Northern Ireland, was arrested on "suspicion of murder" on Wednesday.
So far, investigations have revealed that the trailer containing the victims arrived at Purfleet from Zeebrugge in Belgium at around 12:30 am (local time).
Prime Minister Boris Johnson said the perpetrators of the crime "should be hunted down", with the police adding that the tracking route used "will be a key line of inquiry".