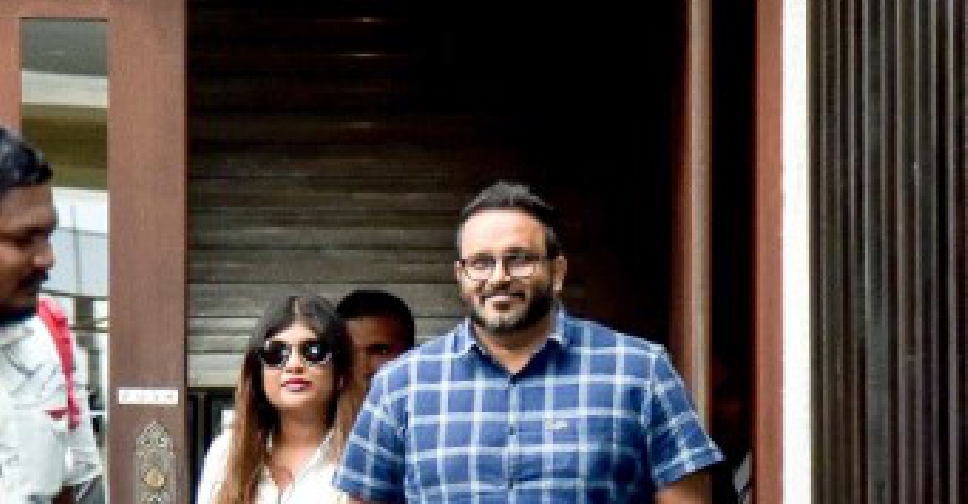 AHMED SHURAU / AFP
Police in the Maldives have arrested an ex vice president after he was denied entry into India.
Ahmed Adeeb tried to enter the southern Indian city of Thoothukudi through a tugboat.
However Indian authorities detained him and sent him back to the Maldives, where he was arrested upon arrival.
He'll now be brought to the capital Male.
Adeeb was sentenced to 15 years in jail in 2016 for reportedly plotting to assassinate the country's president Abdulla Yameen.