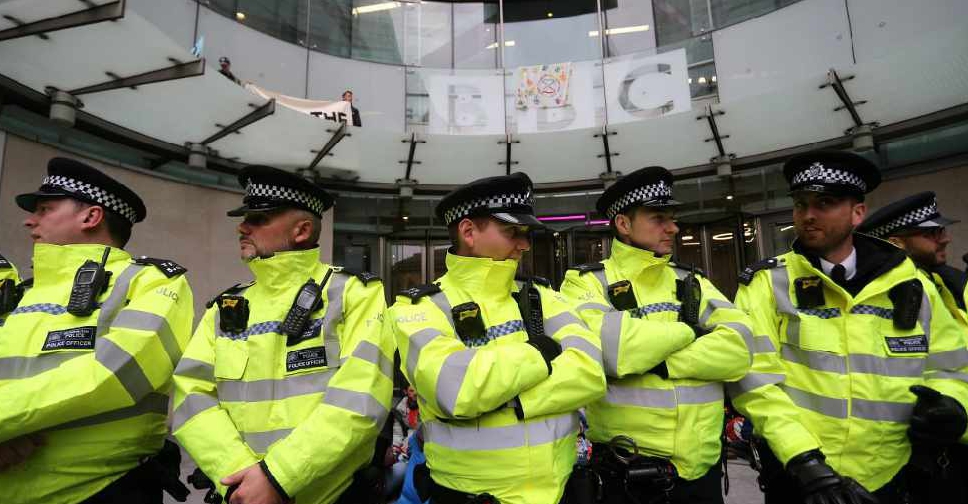 ISABEL INFANTES / AFP
London's Metropolitan Police issued a ban on Extinction Rebellion's eight-day "October Rebellion" in the UK capital.
"Any assembly linked to the Extinction Rebellion 'Autumn Uprising'... must now cease their protest(s) within London," the police said in a statement late Monday.
So far, 1,445 people have been arrested for participating in the protests.
"The climate and ecological emergency isn't going away and we remain resolute in facing it," the group said in response to the police move. "We urge the government and the authorities to join us in doing the same. We cannot do it alone."