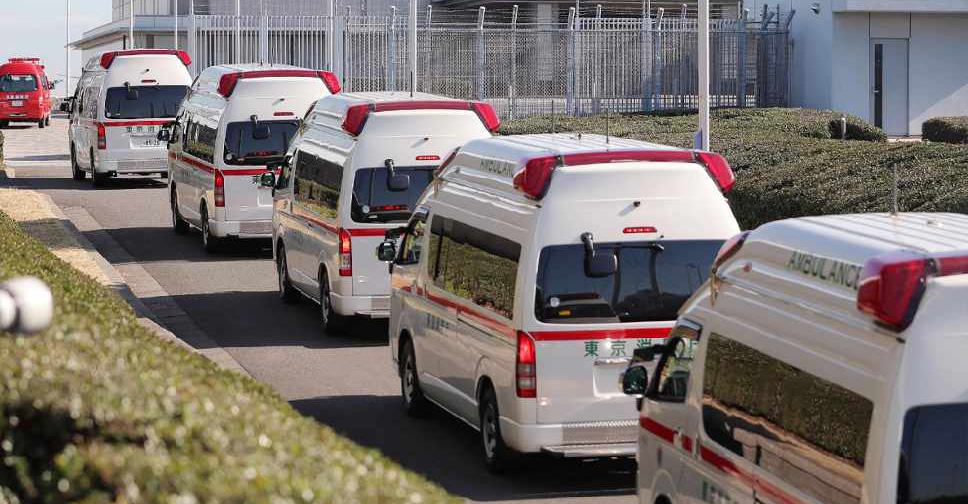 STR / JIJI PRESS / AFP
Japan evacuated more of its citizens from Wuhan, the epicentre of the coronavirus outbreak, with a third chartered flight scheduled for the coming days.
According to the country's health ministry, three citizens on the chartered flight have been confirmed to be infected with the coronavirus - including two who had not shown any symptoms
Meanwhile, New Zealand announced it will charter an aircraft - with a capacity for around 300 passengers - to fly its citizens out of Wuhan.
It comes as officials work towards developing pre-departure health screening, infection control inflight, and isolation wards in New Zealand.
Earlier, Australia said it will help some citizens leave Hubei province and quarantine them on Christmas Island.
The US has placed nearly 200 of its citizens, who were airlifted from Wuhan, under isolation at a US military base in California for at least 72 hours.
The total number of confirmed deaths from the coronavirus in China hit 170, as the number of infected patients globally rose to 7,815.