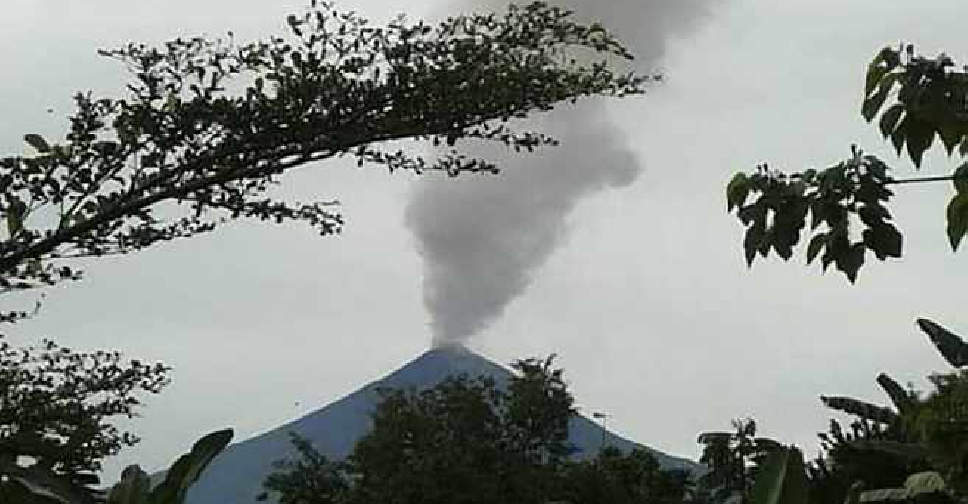 AFP
Papua New Guinea's volatile Ulawun volcano began spewing ash on Wednesday, prompting authorities to evacuate villages near the area.
The volcano on the remote Bismarck Archipelago chain is listed as one of 16 'Decade Volcanoes' targeted for research.
"The volcanic activity at Mt Ulawun began at 7:00 am this morning (local time) after slight rumbling and light emission," an official with the West New Britain Disaster Office observed.
"The Rabaul Volcano Observatory has declared a stage one alert warning of a possible eruption."
Witnesses reported ash spewing out of the summit, turning the sky dark.