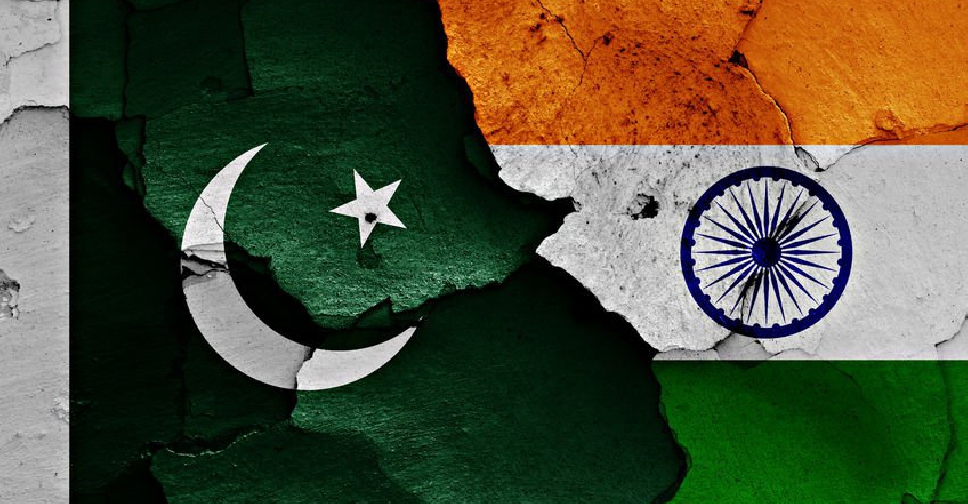 123rf
Pakistan has announced the release of 360 Indian prisoners as a goodwill gesture.
The prisoners, who've completed their sentences, will be released in four batches, Foreign Office spokesman Dr Mohammed Faisal confirmed.
The first batch of 100 prisoners will cross the border into India on April 8. Other prisoners, most of them fishermen, will be released on 15 April (100), 22 April (100) and 29 April (60).
A total of 347 Pakistani prisoners are incarcerated in Indian jails, he added, expressing optimism that India will reciprocate Pakistan's gesture.