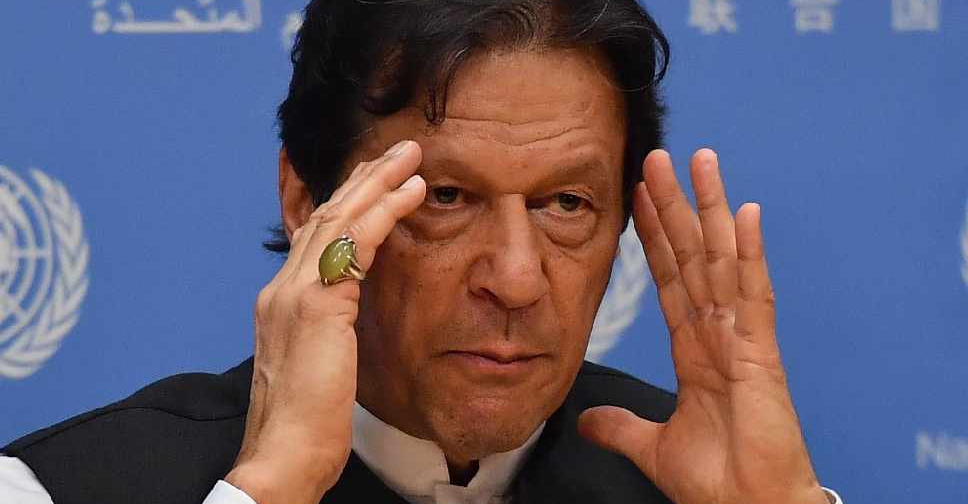 Angela Weiss / AFP
Pakistan Prime Minister Imran Khan will not resign, despite mounting pressure from his political rival Maulana Fazl.
"I will not resign," he reiterated while addressing journalists in Islamabad on Wednesday.
Rehman, the chief of Jamiat-e-Ulema Islam-Fazal (JUI-F), has threatened to lock down the capital with a 'freedom march' on October 27 in a bid to topple the government.
He claimed that Khan came to power through "fake" elections.
The Pakistani leader, however, dismissed the "Freedom Rally" as having "foreign support".
"I don't understand what Maulana's problem is," he said. "I don't understand the agenda of the opposition."