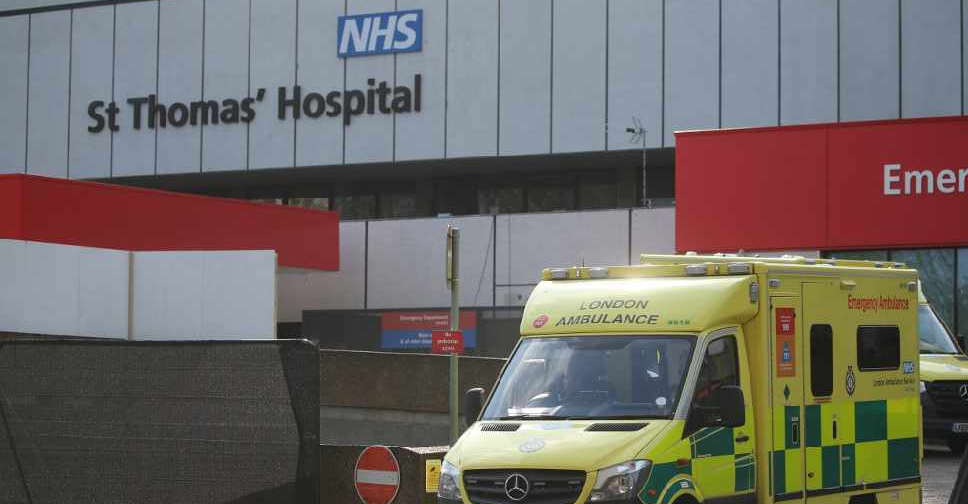 Isabel Infantes / AFP
More than 300 people have been convicted in the UK for assaulting police and emergency workers during the first month of lockdown.
The 313 attacks on officers and emergency workers typically involved an offender spitting or coughing at them while claiming to have the virus.
According to the Crown Prosecution Service, another 62 prosecutions were involving assaults on shop owners.
"It is disgraceful that hard-working essential workers continue to be abused during a health emergency and I have warned repeatedly that anyone doing so faces serious criminal charges," said Max Hill, the Director of Public Prosecutions.
He warned that offenders could face assault charges and possibly two years in jail.