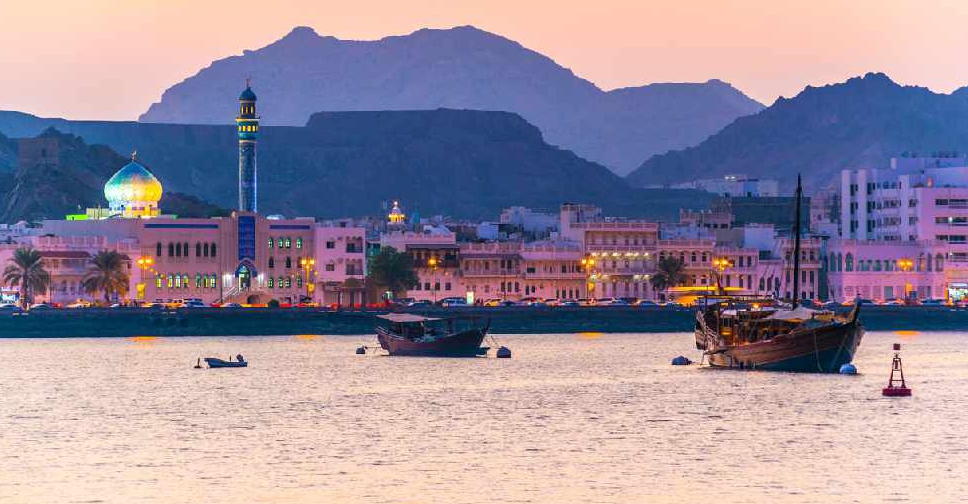 iStock (illustration)
Oman will reopen its land, air and sea borders on December 29.
In a Tweet, the government announced new COVID-19 testing guidelines for those entering the country.
A negative COVID-19 polymerase test, with a 72-hour validity, will be mandatory for all travellers, with an additional test undertaken upon arrival at any of Oman's airports.
اللجنة العليا تقرر إنهاء العمل بقرار منع الدخولِ إلى #السلطنةِ والخروجِ منها عبر مختلف المنافذ البريّة والجويّة والبحرية في الساعة الثانية عشرة من صباحِ الثلاثاء 29 ديسمبر 2020 م. pic.twitter.com/GTHubM7ud3

— وكالة الأنباء العمانية (@OmanNewsAgency) December 27, 2020
Oman had shut its borders on December 21 over a new, more infectious COVID-19 variant in the UK.