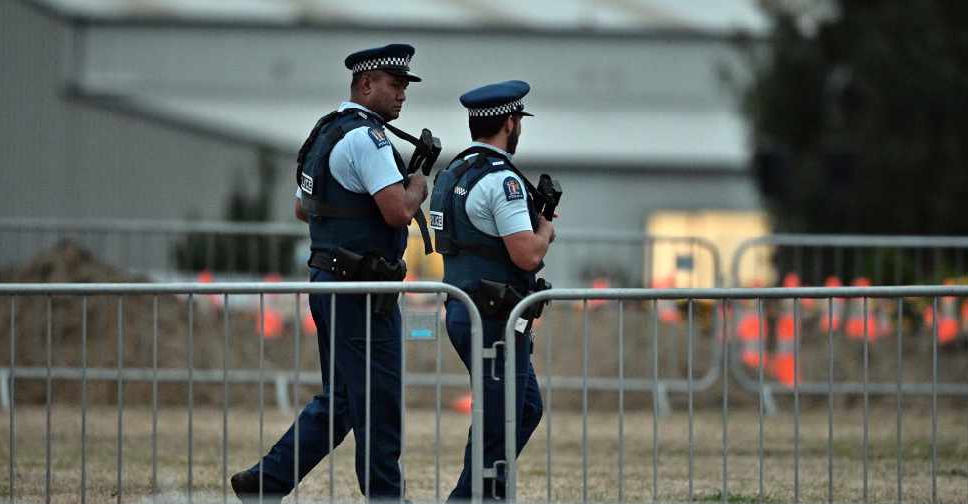 Anthony WALLACE / AFP
Two police officers who captured and arrested the man accused of killing 51 people at Christchurch mosques in March have been honoured.
In a private ceremony, New Zealand Prime Minister Jacinda Ardern handed the bravery awards to the officers, whose identity a court has ordered not to be revealed pending the trial, for risking their lives.
After the attacking two mosques, the suspect was heading to a third mosque when the officers managed to ram his car off the road and took him into custody.
"All officers wonder how they would respond when faced with a split-second decision to risk their lives," Chris Cahill, the president of the New Zealand Police Association, said in a statement.
"These two officers have answered that question by responding with outstanding bravery, which protected many others from further harm."
In a statement, the officers said: "In doing our job, we represented all police staff around the country who put themselves in harm's way every day".