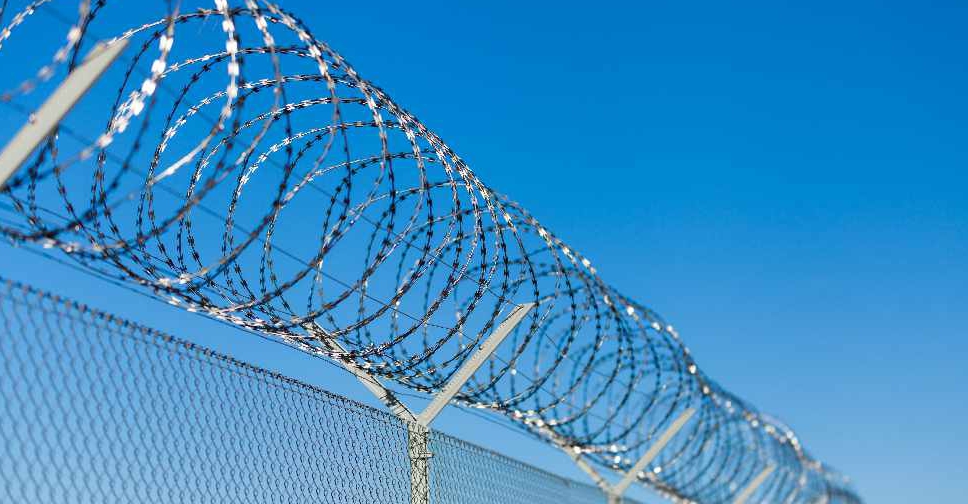 123 RF / Nils Weymann
An Australian serial killer has died in prison almost three decades after he murdered seven backpackers.
Ivan Milat spent a total of 23 years behind bars.
The 74-year-old was serving seven consecutive life sentences after being convicted in 1996.
The murders he committed in the late 1980s and early 1990s made headlines across the globe.