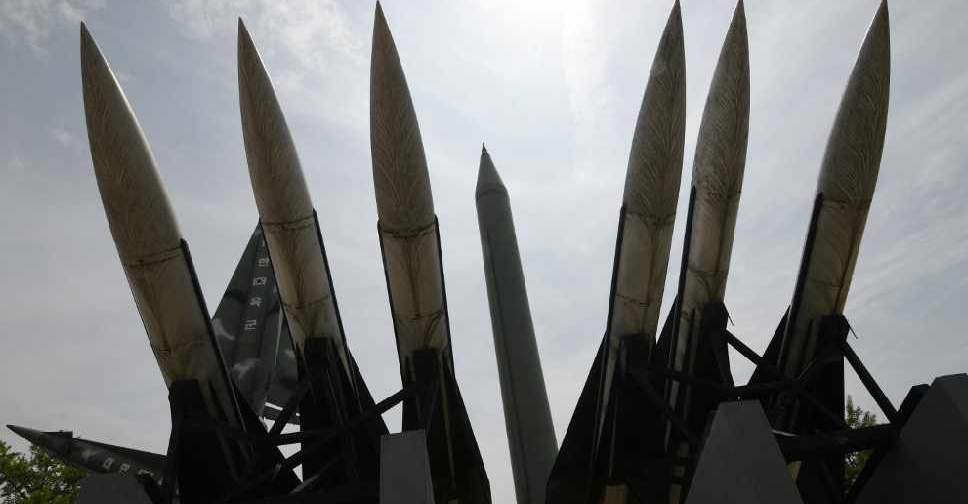 Replicas of North Korean and South Korean missiles at the Korean War Memorial in Seoul [JUNG YEON-JE/AFP]
North Korea has fired at least two unidentified projectiles into the sea off the country's eastern coast.
South Korea's Joint Chiefs of Staff says they flew about 430 km, while Japanese media is reporting they are short-range ballistic missiles.
It's the first time North Korea has fired off any missiles since leader Kim Jong Un's meeting with US President Donald Trump last month.
Last year, Kim said Pyongyang would stop nuclear testing and would no longer launch intercontinental ballistic missiles.