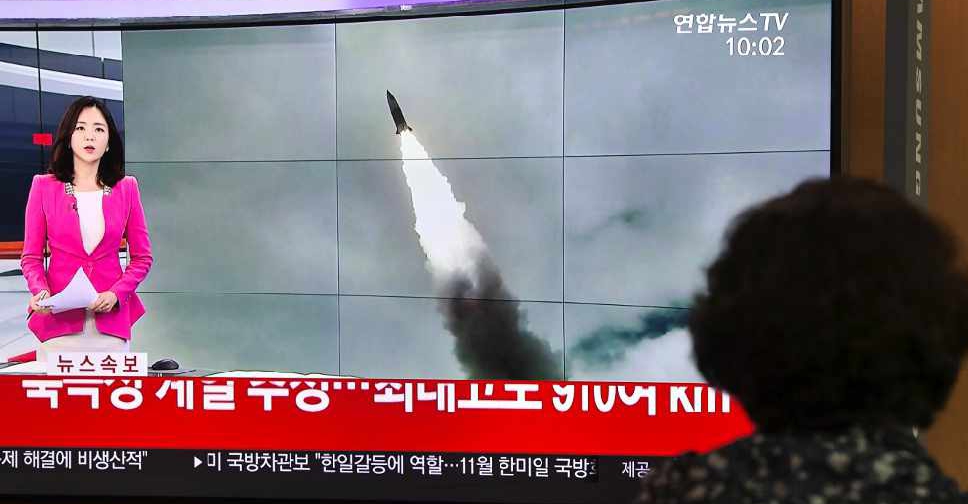 Jung Yeon-je / AFP
North Korea fired two ballistic missiles on Wednesday, a day after Pyongyang and Washington announced they would resume nuclear talks.
One of the projectiles fell into waters within Japan's exclusive economic zone, Tokyo said.
According to South Korea's military officials, the projectiles were fired from Wonsan into the East Sea (Sea of Japan).
South Korea's National Security Council placed "weight on the possibility" that it was a submarine-launched ballistic missile (SLBM).
"Such actions by North Korea to raise tensions are not helpful to efforts to ease tensions on the Korean peninsula and we urge it again to stop immediately," the South's Joint Chiefs of Staff said.