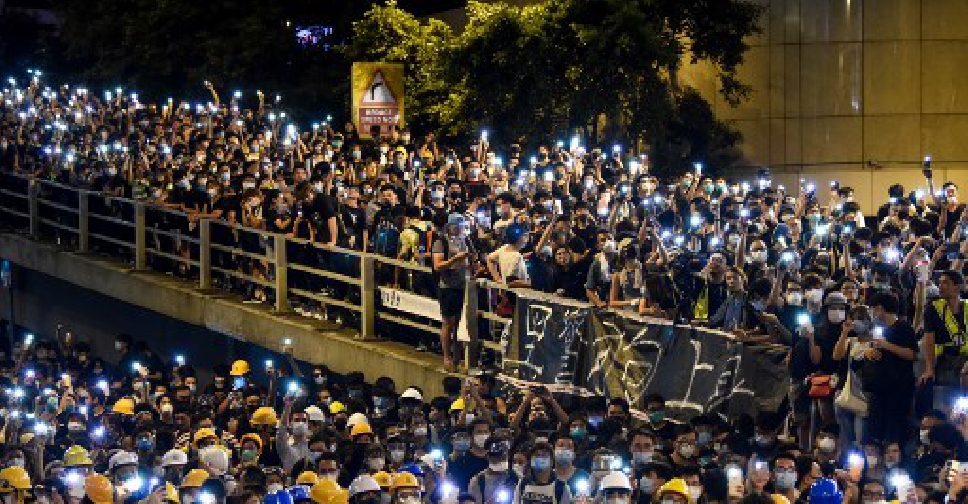 HECTOR RETAMAL / AFP
There will be no investigation into alleged police brutality during the ongoing protests in Hong Kong.
The Chinese territory's Justice Secretary has rejected calls to look in to the allegations.
However Teresa Cheng has apologized for how the unrest was handled by security forces.
Thousands of people dressed in black surrounded the police headquarters in Hong Kong to demand the total withdrawal of the controversial extradition bill.
Millions have clogged the streets of the financial hub this month to protest against the legislation, that would allow people to be extradited to mainland China to face trial.