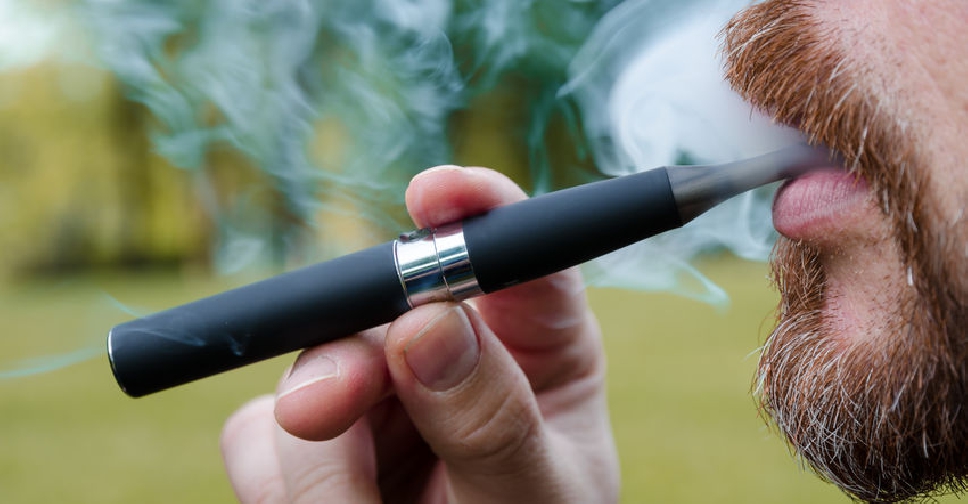 123rf
New York has banned flavoured e-cigarettes, becoming the second US state to do so.
Michigan had issued a similar ban earlier this month.
The New York state panel on Tuesday voted to ban all flavoured e-cigarettes besides menthol, starting October 7.
US retailers will be given a two-week grace period before state health officials enforce the ban.
It comes days after Governor Andrew Cuomo urged state health departments to step up efforts to tackle the issue.
"It is undeniable that vaping companies are deliberately using flavours like bubblegum, Captain Crunch and cotton candy to get young people hooked on e-cigarettes - it's a public health crisis and it ends today," Cuomo said in a statement.
Last week, the Trump administration announced plans to remove all flavoured e-cigarettes from store shelves.
The move comes as US federal health officials investigate seven deaths linked to vaping.