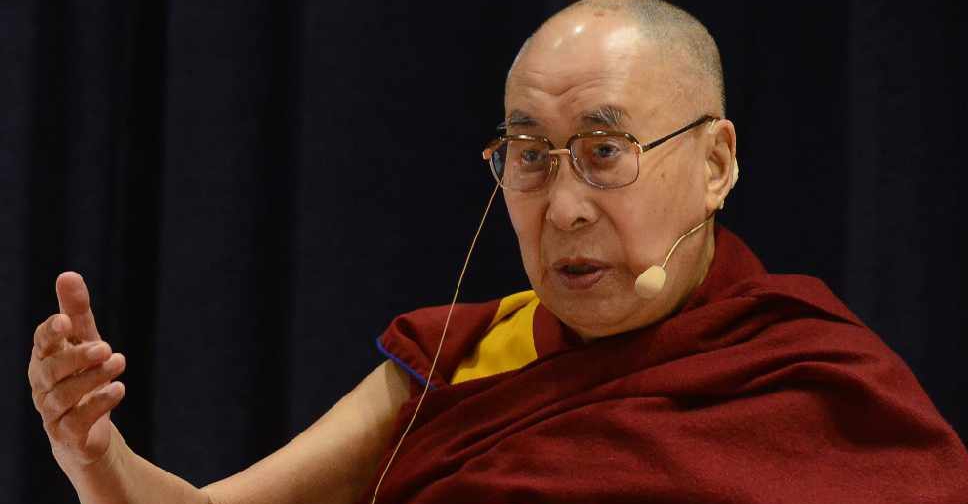 PUNIT PARANJPE / AFP
Nepal has refused permission for Tibetans to mark exiled spiritual leader Dalai Lama's birthday over security concerns.
"There could be a law and order problem as infiltrators could organise demonstrations or try to self-immolate," assistant district administrator of Kathmandu Krishna Bahadur Katuwal told reporters.
The 14th Dalai Lama had fled to India to escape incarceration by the Chinese military.
Critics say the move reflects China's tight grip on Tibetan activities in Nepal.