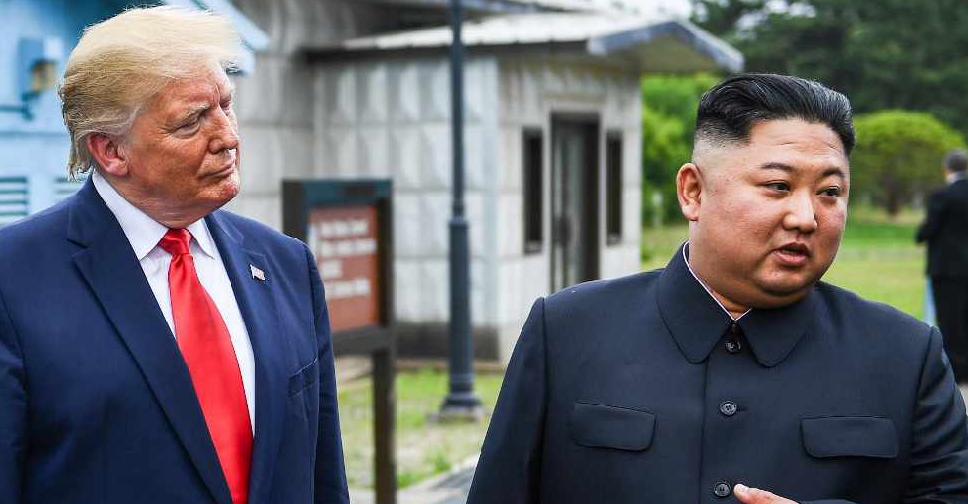 Brendan Smialowski / AFP
North Korean leader Kim Jong Un has praised his "special" relationship with US President Donald Trump.
That's according to the state news agency KCNA, which said Kim believes that the two leaders continue to "trust in each other".
In a statement, Kim Kye Gwan, a former nuclear negotiator who now serves as an adviser to the North Korean leader, said he hoped the two nations will be able to overcome the obstacles and "advance the bilateral relations in a better direction".
It comes after North Korea earlier this month broke off working-level talks with the US, pushing denuclearisation negotiations back into limbo.