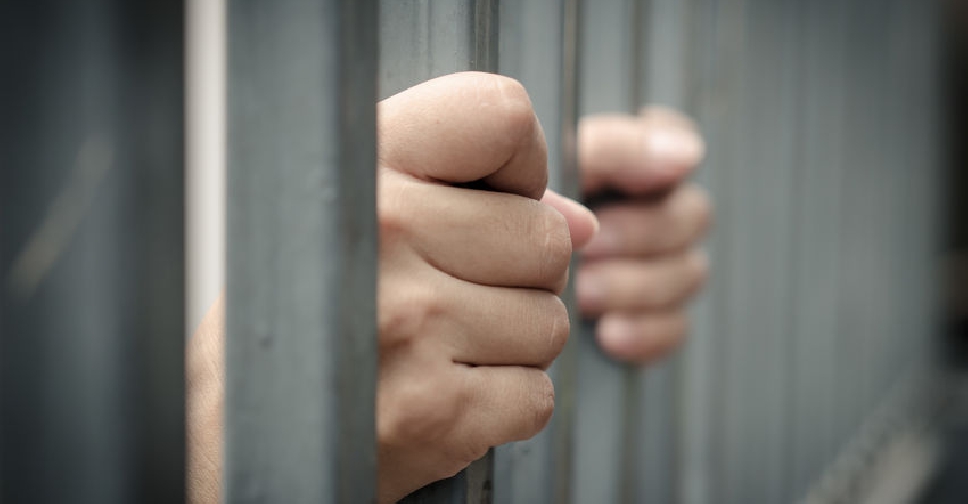 123rf
More than 9,000 prisoners are being released in Myanmar after the president announced an amnesty on the first day of the traditional New Year.
In a statement posted on his facebook page, President Win Myint said the pardon is "a gesture of marking the Myanmar New Year, for the peace and pleasure of the people, and taking into consideration humanitarian concerns".
He said the process is still on to scrutinise if more prisoners should be added to the pardon list.
Two Reuters reporters jailed for breaking the Official Secrets Act were not among those being pardoned.