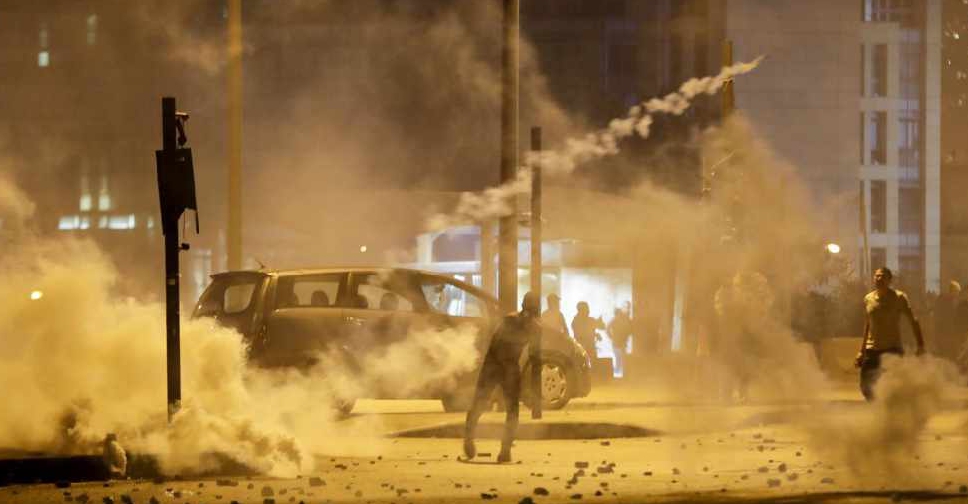 ANWAR AMRO / AFP
Anti-government demonstrations in the Lebanese capital of Beirut turned violent on Saturday, leaving more than 50 people injured.
Security forces fired rubber bullets and tear gas at demonstrators as they tried to break through barriers blocking roads to the parliament and government headquarters.
According to reports, the violence began after dozens of masked men raided a key anti-government protest camp in Beirut's Martyrs' Square.
Since October, thousands of people have been rallying for a new government, after accusing their current leaders' of being incapable of reviving a stagnant economy.