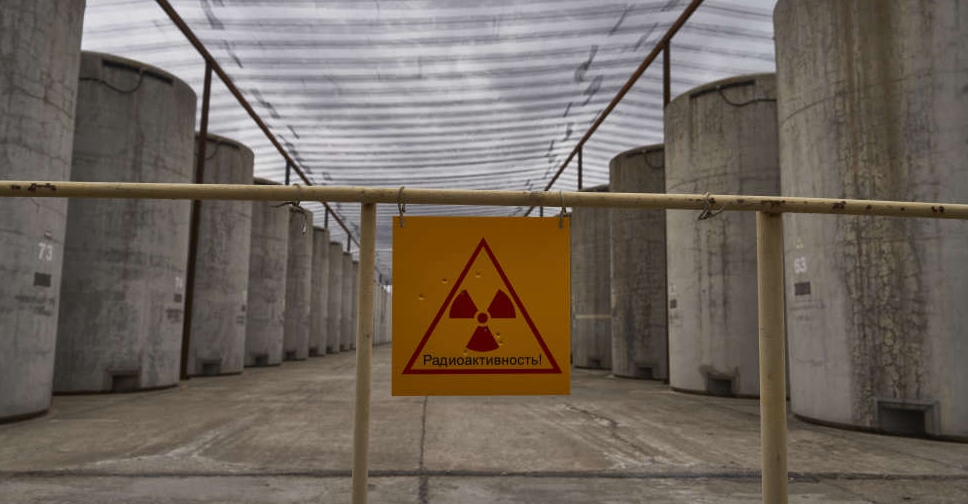 AFP
Some 1,679 people, including 660 children, have been evacuated from areas near the Zaporizhzhia nuclear plant, a Moscow-installed official in the Russia-controlled parts of the Zaporizhzhia region of Ukraine said late on Sunday.
The head of the UN's nuclear power watchdog warned on Saturday that the situation around the plant has become "potentially dangerous" as Moscow-installed officials began evacuating people from nearby areas.
Ukraine is expected to start soon a much-anticipated counteroffensive to retake Russian-held territory, including in the Zaporizhzhia region.
"(The evacuees) have already been placed in the temporary accommodation centre for residents of the front-line territories of the Zaporizhzhia region in Berdiansk," Yevgeny Balitsky, Russian-installed governor of the Russia-controlled part of Zaporizhzhia region, said on his Telegram messaging channel.
Berdiansk is a south-eastern Ukrainian port city on the coast of the Sea of Azov, which has been occupied by Russia since the early days of Moscow's invasion on Ukraine in February 2022.