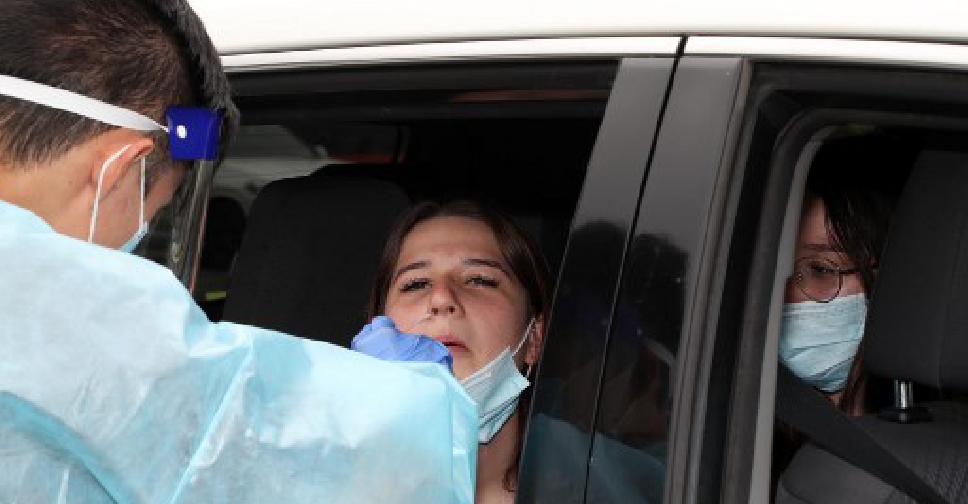 AFP
More than a quarter of a million people in Sydney's northern beach suburbs remain in some form of lockdown on Christmas Eve after a new coronavirus cluster emerged there last week.
Australia's most populous city has been virtually isolated from the rest of the country with state border closures or mandatory 14-day quarantine for Sydney arrivals.
Authorities are concerned infections may spread city-wide and are issuing an ever-growing daily list of potential transmission sites across the city. The neighbouring state of Victoria has advised its residents not to "hug or kiss" any visitors who had been in Sydney in the past 10 days.
Prior to the Sydney cluster, New South Wales had gone a month without any locally acquired infections, and officials are still struggling to determine the source of the outbreak. Genomic testing found the virus strain came from the United States.
All arrivals in Australia must undertake a mandatory hotel quarantine, though some aviation workers are able to self-isolate without stringent supervision.