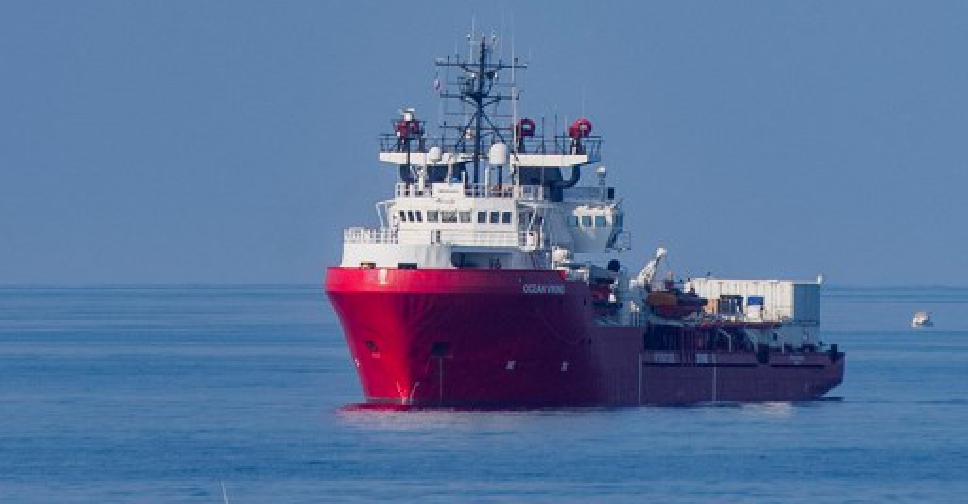 ALESSANDRO SERRANO / AFP
More than 100 migrants have been given permission to leave a French charity rescue ship in Italy.
The vessel has spent at least 11 days at sea, waiting for authorization to dock, after issuing an appeal for a safe port to call.
Both France and Germany have agreed to take in 70 of the migrants who had been picked up off the Libyan Coast on October 18.
Those aboard included two pregnant women and 41 minors under the age of 18.