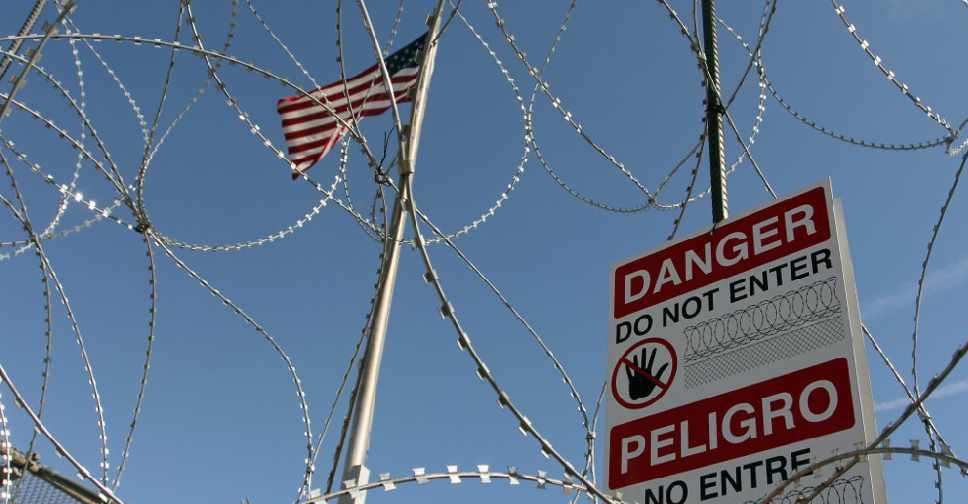 HERIKA MARTINEZ / AFP
The Mexican border city of Nuevo Laredo received its first foreign migrants as part of the 'Remain in Mexico' programme.
The group of 10 - including Central Americans, Venezuelans and Cubans - will wait in the Mexican state of Tamaulipas while their claims to enter the United States are assessed.
As many as 18,503 migrants have used the programme since it was launched early this year.
It's part of a joint US-Mexico plan to expand the Migrant Protection Protocol (MPP) programme and to curb the number of "illegal" migrants entering the US.
Until Monday, Mexico received MPP migrants in three border cities in Baja California and Chihuahua.