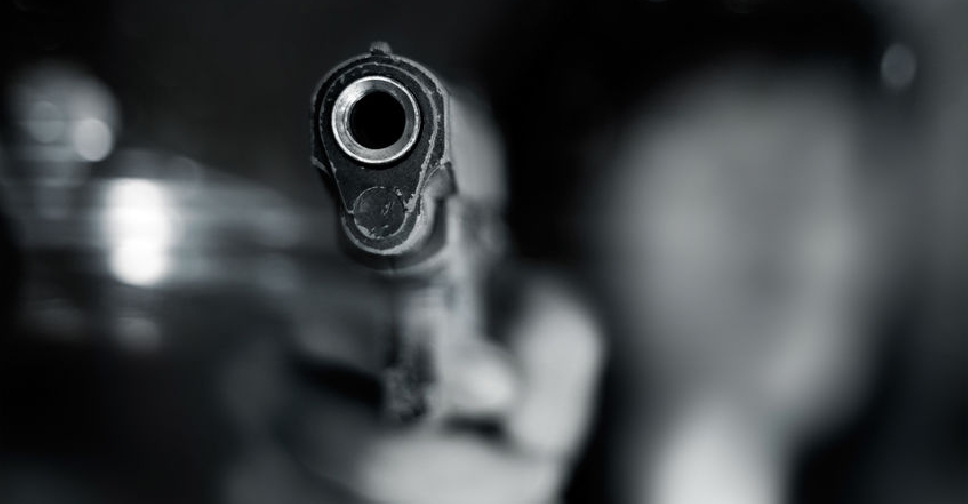 123rf
A man has been shot dead by his father-in-law after he jumped out of the bushes to surprise him for his birthday.
Christopher Bergan had flown from Norway to Florida to surprise his father-in-law Richard Dennis.
Local police said Bergan had sneaked into Dennis' backyard and pounded on the backdoor before hiding in the bushes at around 11:30 pm on Tuesday.
But, alarmed by the noise, Dennis stepped out with a gun in his hands and instantly fired when he saw someone spring from the bushes - before realising it was his son-in-law.
The bullet hit Bergan "straight in the heart," Santa Rosa County Sheriff Bob Johnson said, killing the 37-year-old instantly.
Authorities are calling the shooting a "tragic accident" and confirmed they wouldn't pursue criminal charges against Dennis.