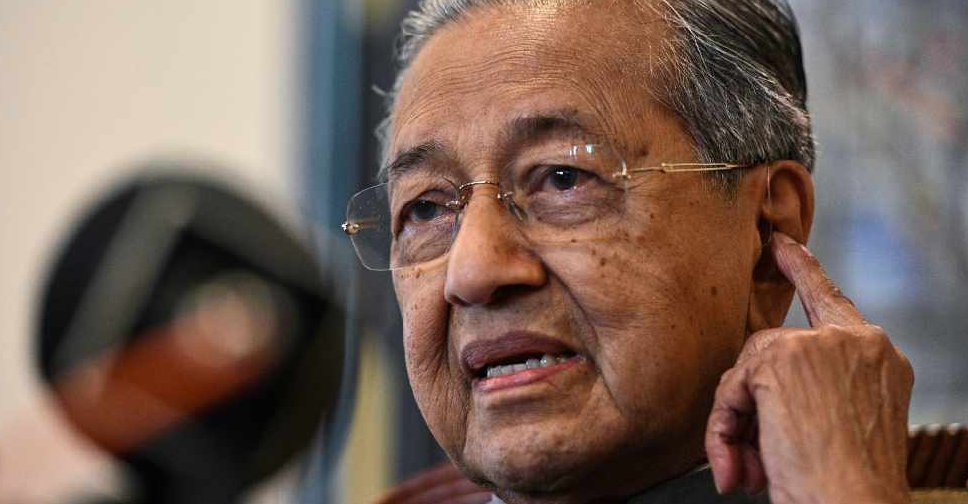 Mohd RASFAN / AFP
Malaysian Prime Minister Mahathir Mohamad has questioned the objectivity of the MH17 crash investigation, claiming he didn't think Russia was involved.
"We are very unhappy, because from the very beginning it was a political issue on how to accuse Russia of the wrongdoing," Mahathir told reporters.
"Even before they examine, they already said Russia. And now they said they have proof. It is very difficult for us to accept that."
This comes a day after the Dutch-led international team charged three Russians and a Ukrainian for the downing of Malaysia Airlines flight MH17 in 2014, that killed all 298 people on board.