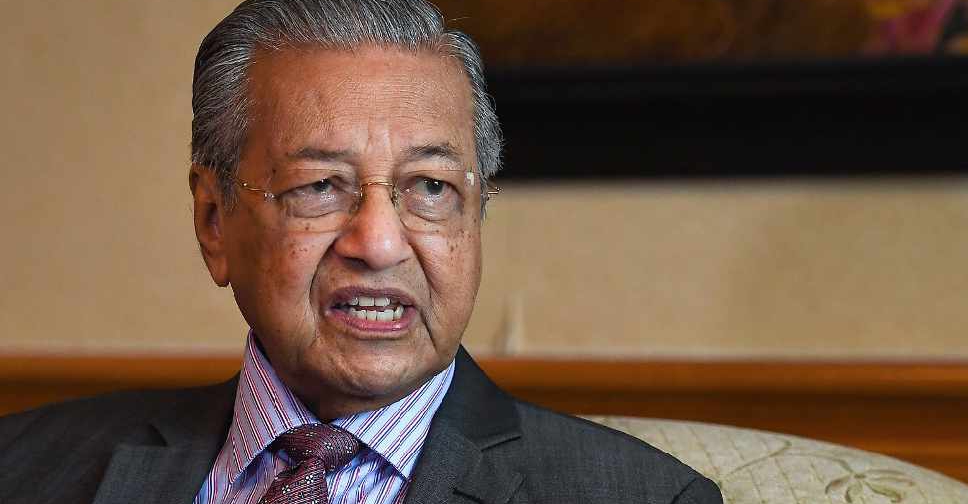 Mohd RASFAN / AFP
Malaysian Prime Minister Mahathir Mohamad has announced he's stepping down from office, amidst talk of forming a new governing coalition.
His resignation letter has been sent to the King.
It comes after weekend talks between Malaysia's ruling coalition was unable to solve a crisis that erupted after Mahathir refused to meet the election promise of handing over power to Anwar Ibrahim.
It is unclear if new elections will be called.