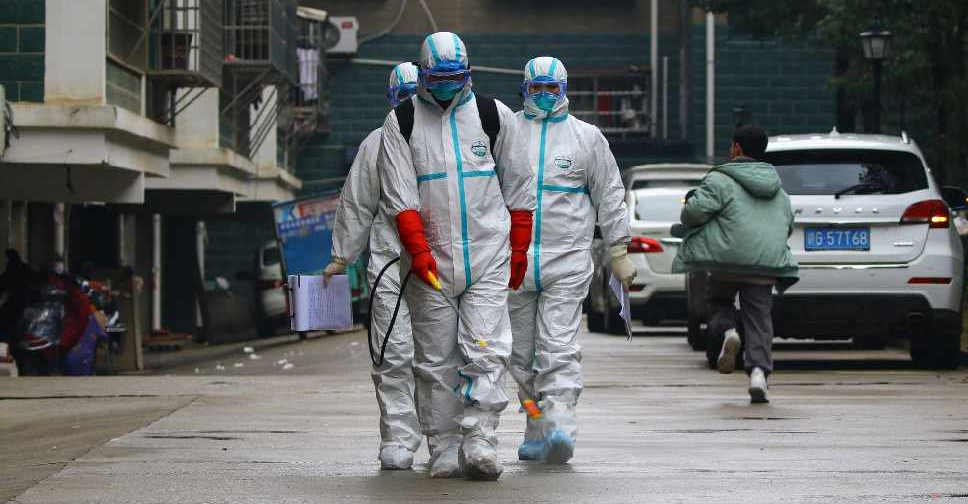 STR / AFP
Malaysia has imposed a temporary ban on Chinese nationals arriving from Hubei province in a bid to curb the spread of coronavirus.
The government, in a statement, said the ban would be lifted when the situation returns to normal.
It comes after China put several cities, including Wuhan, under lockdown after the death toll from the flu-like virus outbreak touched 81 on Monday.
Meanwhile, Spain said it's working with China and the European Union to repatriate its nationals from Wuhan.
It comes after Britain, France and the US announced plans to evacuate its citizens from the Hubei province.
Elsewhere, Russian tour operators have stopped selling tours to China following recommendations from Russia's tourism watchdog.