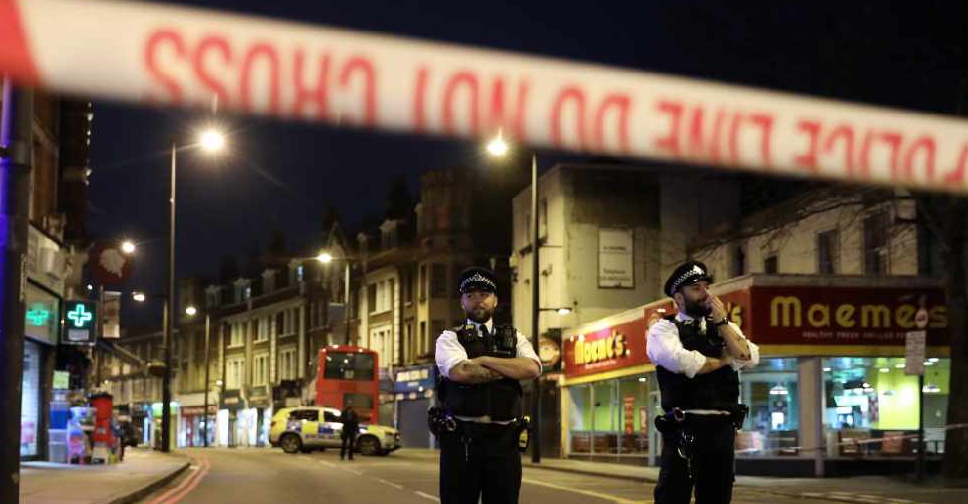 ISABEL INFANTES / AFP
The man who was shot dead by the police for carrying out a knife attack in London had been freed from prison just a few days ago.
Sudesh Amman had been released after serving part of his three-year-and-four-month sentence for the possession and distribution of extremist material.
The 20-year-old was under police surveillance at the time of the attack.
Two people are still being treated for their wounds, while one has been discharged from the hospital.