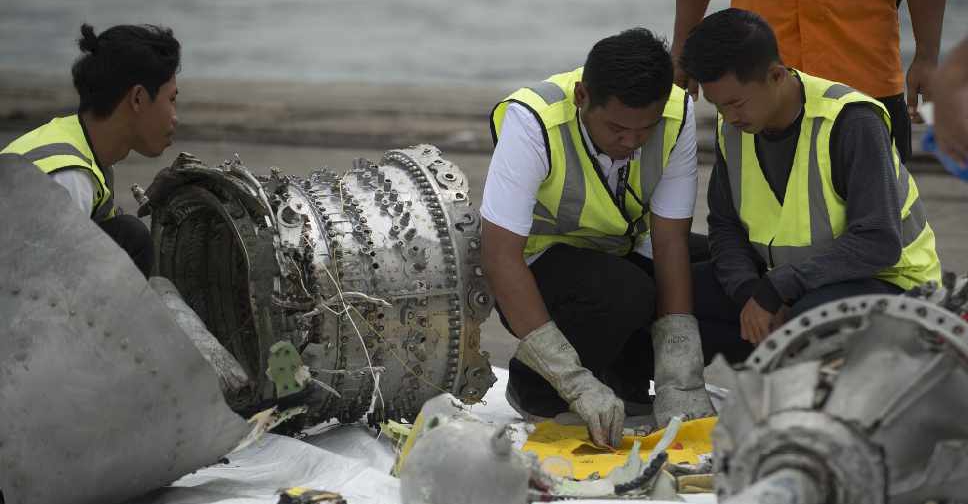 BAY ISMOYO / AFP
Flaws in the design of Boeing's 737 Max contributed to the crash of a Lion Air jet last October, that left 189 people dead.
That's according to Indonesian investigators, who briefed victims' families on Wednesday ahead of the release of a final report into the disaster.
In a slideshow, the National Transportation Safety Committee said the lack of information on how to deal with malfunctions in one of the jet's flight-control systems was also a contributing factor.
It also took aim at the budget carrier's safety culture.
Boeing grounded its entire 737 MAX fleet worldwide after a second deadly crash in Ethiopia in March 2019.