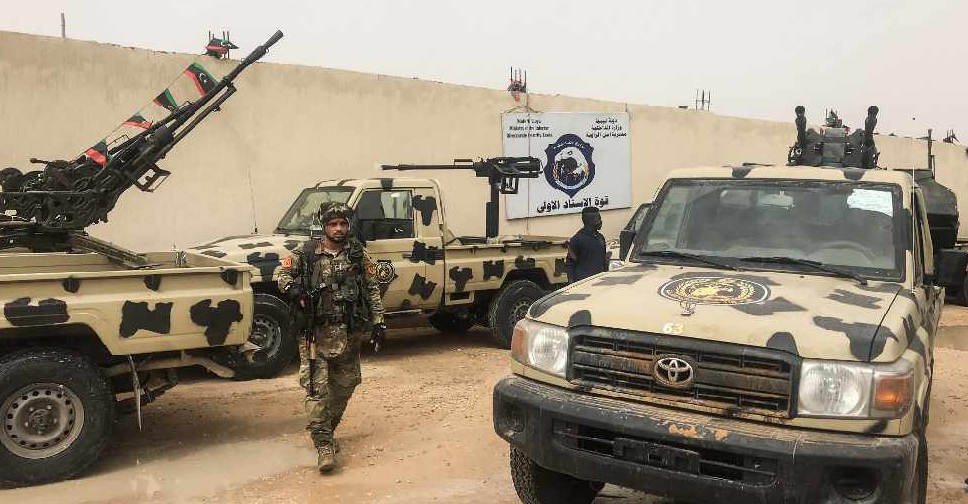 Mahmud TURKIA / AFP
The death toll in the clashes between forces of the UN-backed government and Khalifa Haftar's Libyan National Army (LNA) near the Libyan capital Tripoli has risen to 21.
The UN said 2,800 people have been displaced as the renewed civil war threatens to disrupt oil and gas supplies and trigger more migration to Europe.
Prime Minister Fayez al-Serraj has accused Haftar of attempting a coup and says armed groups have been deployed to block the LNA.
This comes as US Secretary of State Mike Pompeo made an appeal for talks and an end to the fighting.