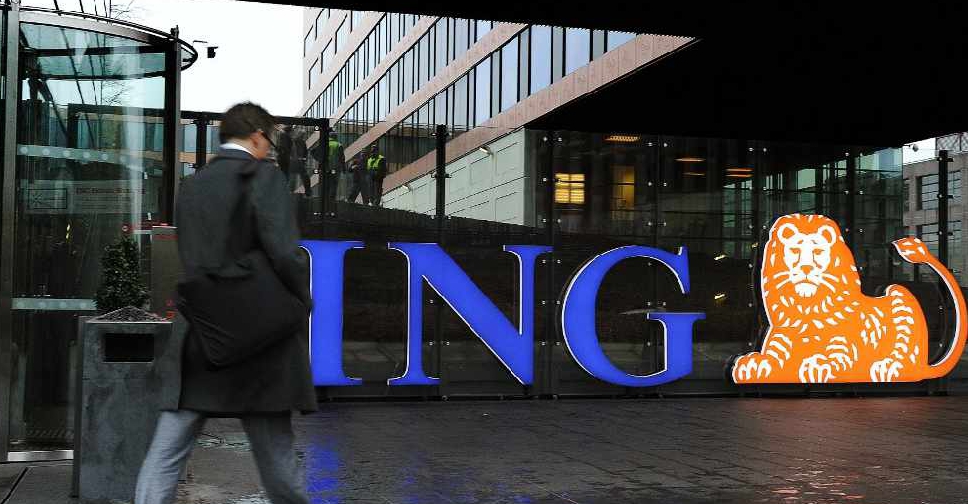 TOUSSAINT KLUITERS / ANP / AFP
One person has been treated for smoke inhalation after a letter bomb went off inside ING Bank in Amsterdam on Thursday.
An investigation has been launched to identify where the package came from.
A total of 11 packages rigged with explosives have been delivered to different businesses across several Dutch cities over the last few weeks.
All failed to explode expect two letter bombs that detonated - - one in Amsterdam, while another in Limburg province - on Wednesday. No one was injured in both instances.