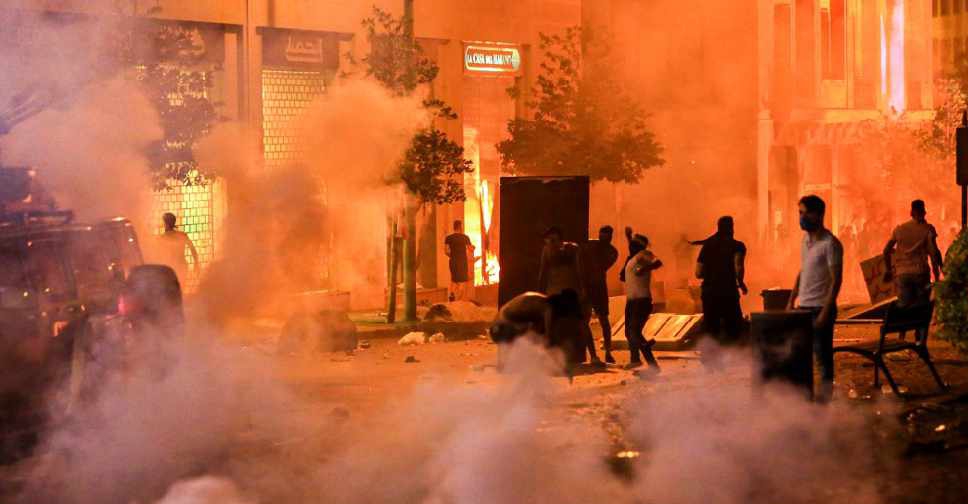 AFP
Small groups of demonstrators gathered in central Beirut on Saturday in an effort to keep the momentum on anti-government protests.
This comes just a day after Prime Minister Saad al-Hariri gave his government partners a 72-hour deadline to agree on reforms that could ward off an economic crisis.
Lebanon's internal security apparatus said 52 officers were injured on Friday and 70 people arrested after clashes erupted between protesters and riot police.