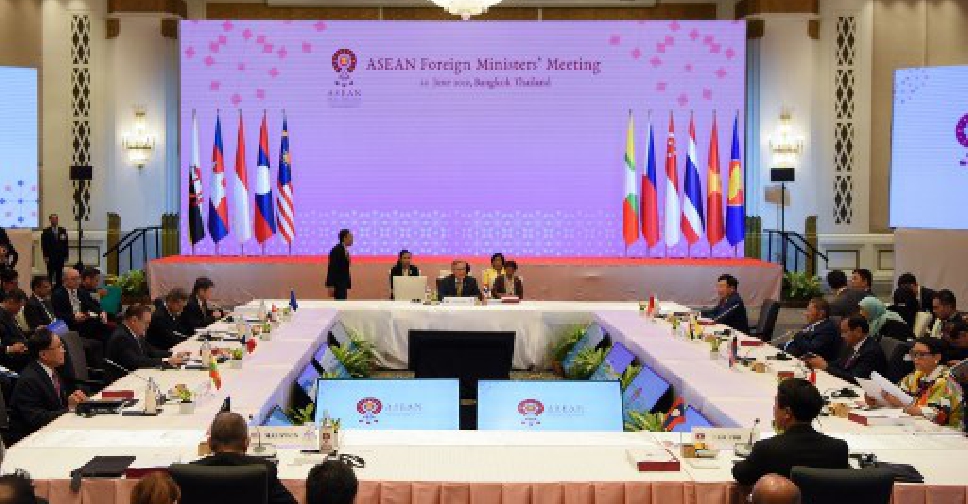 Leaders from Southeast Asian countries have kicked off a two-day summit in Bangkok.
The 10-country group is expected to discuss issues like the South China Sea and the fate of ethnic Rohingya fleeing Myanmar.
They could also debate this month's contentious collision of a Philippine boat and a Chinese fishing vessel.
The Association of Southeast Asian Nations (ASEAN) was formed more than half a century ago.