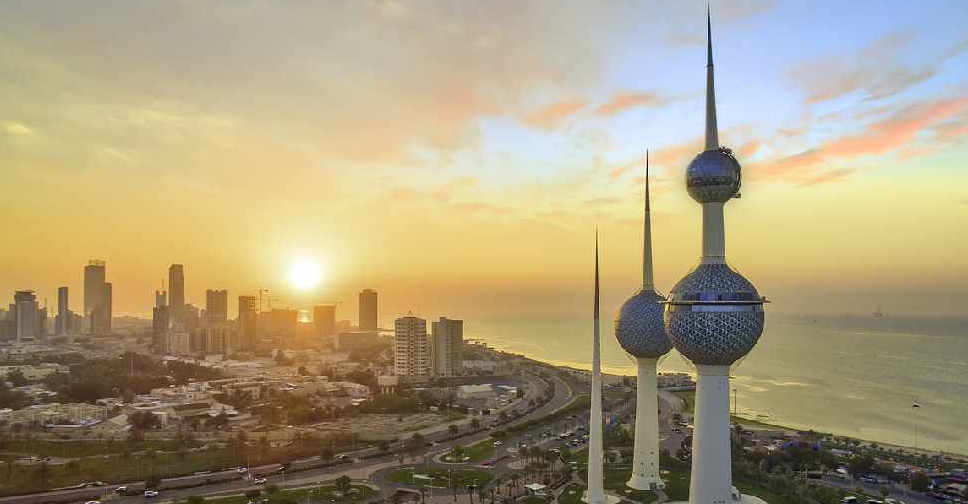 File picture
Kuwait's Civil Aviation Authority has announced an extension of the entry ban for non-Kuwaiti citizens until further notice as part of the nation's ongoing measures to prevent the spread of the COVID-19 pandemic.
Kuwaitis, first degree relatives of Kuwaitis and accompanying domestic workers, diplomats and their families as well as private and public medical staff are still allowed to enter, but they must spend a week in quarantine at a hotel followed by a further seven days at home.
Some Kuwaitis including patients, students and unaccompanied minors will be allowed to spend the mandatory quarantine period at home.
The Authority warns that any travellers who have failed to register on the Kuwait Mosafer platform will not be allowed to board their flights.
الطيران المدني : يستثنى الكويتيين من الحجز المؤسسي للفئات التالية : ( المرضى الكويتيين المبتعثين للعلاج في الخارج - الطلبة الكويتيين الدارسين في الخارج - القصر من هم دون 18 ومسافرون من دون مرافق - أعضاء السلك الدبلوماسي - الطواقم الطبية ) على أن يخضعوا للحجر المنزلي لمدة 14 يوم . pic.twitter.com/Vnhzsgxvzh

— الطيران المدني (@Kuwait_DGCA) February 20, 2021