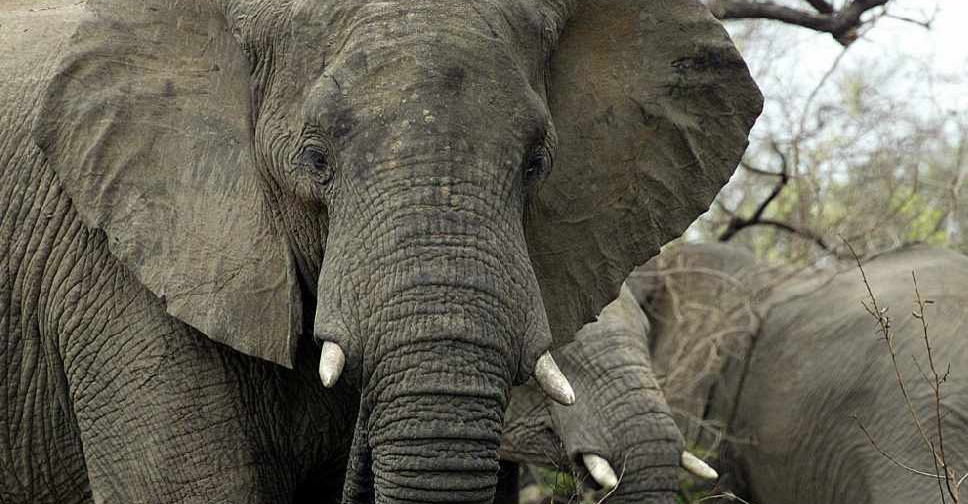 ALEXANDER JOE / AFP
A poacher has suffered a grisly fate after he was trampled to death by an elephant and then eaten by a pride of lions.
Park rangers found a human skull and a pair of pants believed to be those of the man.
The incident came to light when four other poachers who had fled the game reserve in terror told the police how a member of their gang had been killed.
Park managing executive Glenn Phillips warned people against entering the reserve on foot, saying "it holds many dangers and this incident is evidence of that".