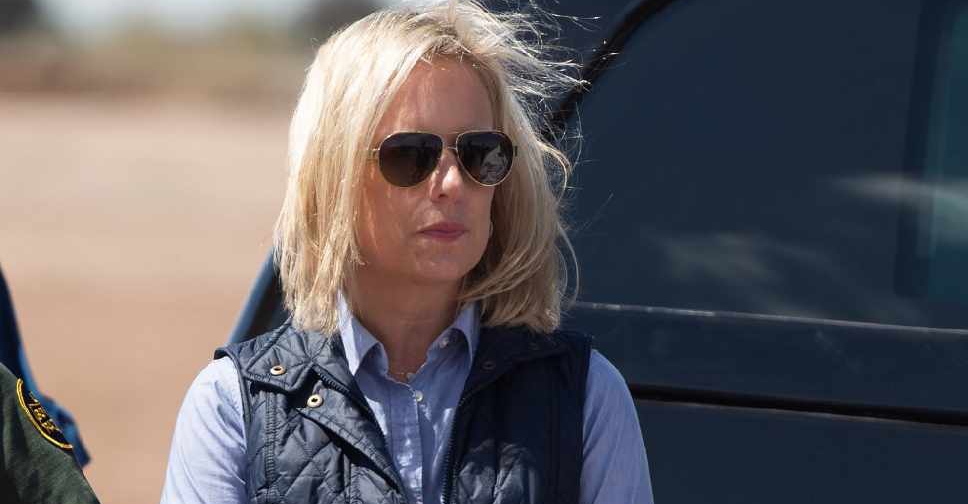 SAUL LOEB / AFP
After much speculation, US Secretary of Homeland Security Kirstjen Nielsen has announced her decision to step down.
Nielsen, who enforced some of President Donald Trump's controversial policies, gave no reason for her departure but called it "an honour of a lifetime" to work in the department.
Trump promptly tweeted the news, and announced that Customs and Border Protection Commissioner Kevin McAleenan will step in as her interim replacement.
This comes as the president backed off my earlier threat to shut down the Mexico border and promised to give Mexico a year to stop drugs and migrants crossing into the US.