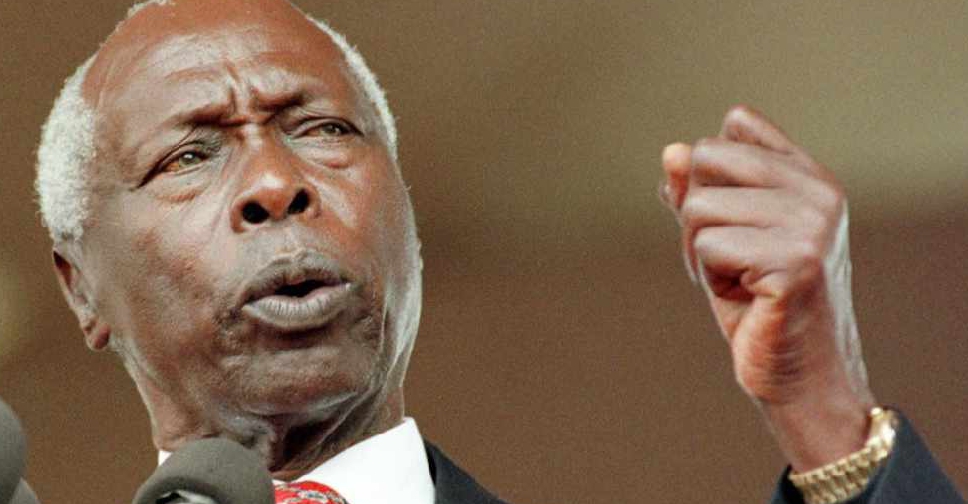 ALEXANDER JOE / AFP
Kenya's longest-serving president Daniel Arap Moi has died at the age of 95.
His son and senator Gideon Moi announced that Moi died peacefully in hospital at 5:20 am (0220 GMT).
"Our nation and our continent were immensely blessed by the dedication and service of the late ... Moi, who spent almost his entire adult life serving Kenya and Africa," President Uhuru Kenyatta said in a statement.
Moi was in office for 24 years until he was forced to step down in 2002 following allegations of corruption and human rights violations.
He had agreed to a peaceful transfer of power to Kenya's Mwai Kibaki in 2002.