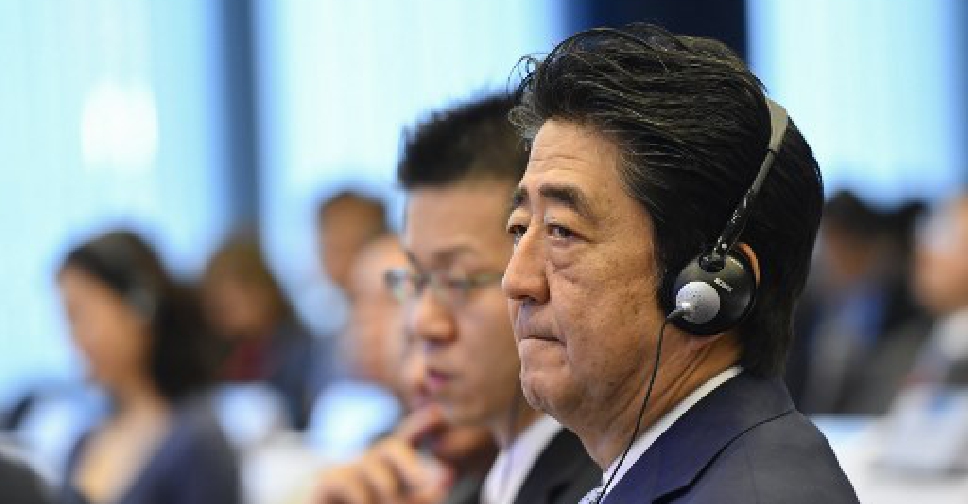 JOHN THYS / AFP
Japan's Prime Minister says he still wants to meet Kim Jong-un about Japanese nationals who have been abducted by North Korean agents.
Shinzo Abe's come despite the country's recent missile launches.
Earlier this week Pyongyang announced that it had successfully test-fired a new submarine-launched ballistic missile from the sea
They say the weapons were developed to contain external threats and boost self-defense.